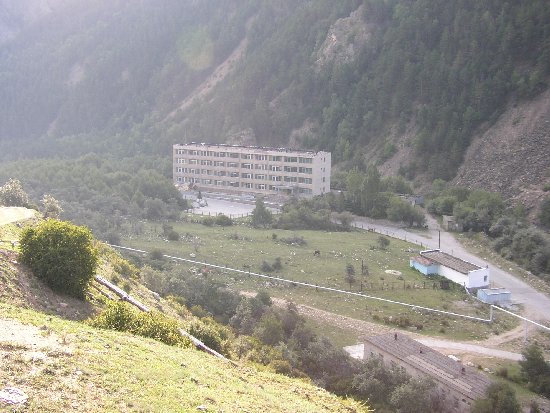 BNO is in Baksan Gorge at the Northern Caucasus
(Kabarda-Balkar Republic)
Research directions
The study of inner structure and evolution of the Sun, stars, the galactic nucleus and other objects of the Universe by registration of their neutrino emission.
The search of new particles and super rare processes predicted by modern theories of elementary particles at a sensitivity level inaccessible by other methods.
The study of high energy cosmic rays, gamma-ray astronomy.