The design was a straight amplifier, without any frequency conversion. The key components used were:
UMS chip HEMT transistors EC2612 for the hybrid technology front-end LNA,
two of Hewlett-Packard HMMC-5040 MMICs as main and back-end amplifiers,
and Hewlett-Packard HSCH 9161 zero bias beamlead Schottky diode as square-low detector.
To assume some special mode of operation, the module structure was supplemented with Hewlett-Packard voltage-controlled attenuator MMIC HMMC-1002 between LNA and main amplifier.
Parameters of the resulting radiometric receiver were as follows: fo = 30 GHz (
o = 1 cm),

f = 6 GHz, the overall gain 65 dB, Tsys = 300 K. There was noise generator designed at the same time to be used as a secondary noise standard for calibration. The noise generator is of amplified noise type, utilizing the same HMMC-5040 MMIC amplifiers, two in series, with a matched load at the input of the first one. The radiometric module and the noise generator module are shown in the figure 2.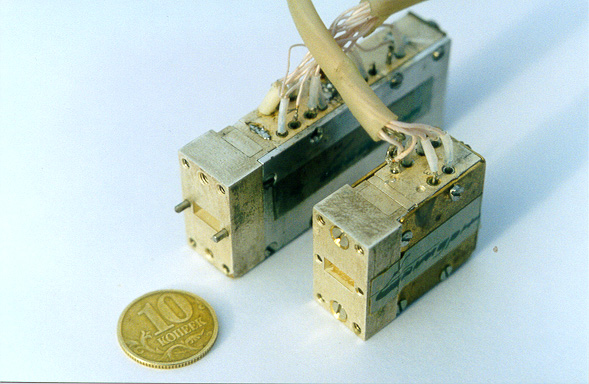 Figure 2. The radiometric (left) and noise generator modules.