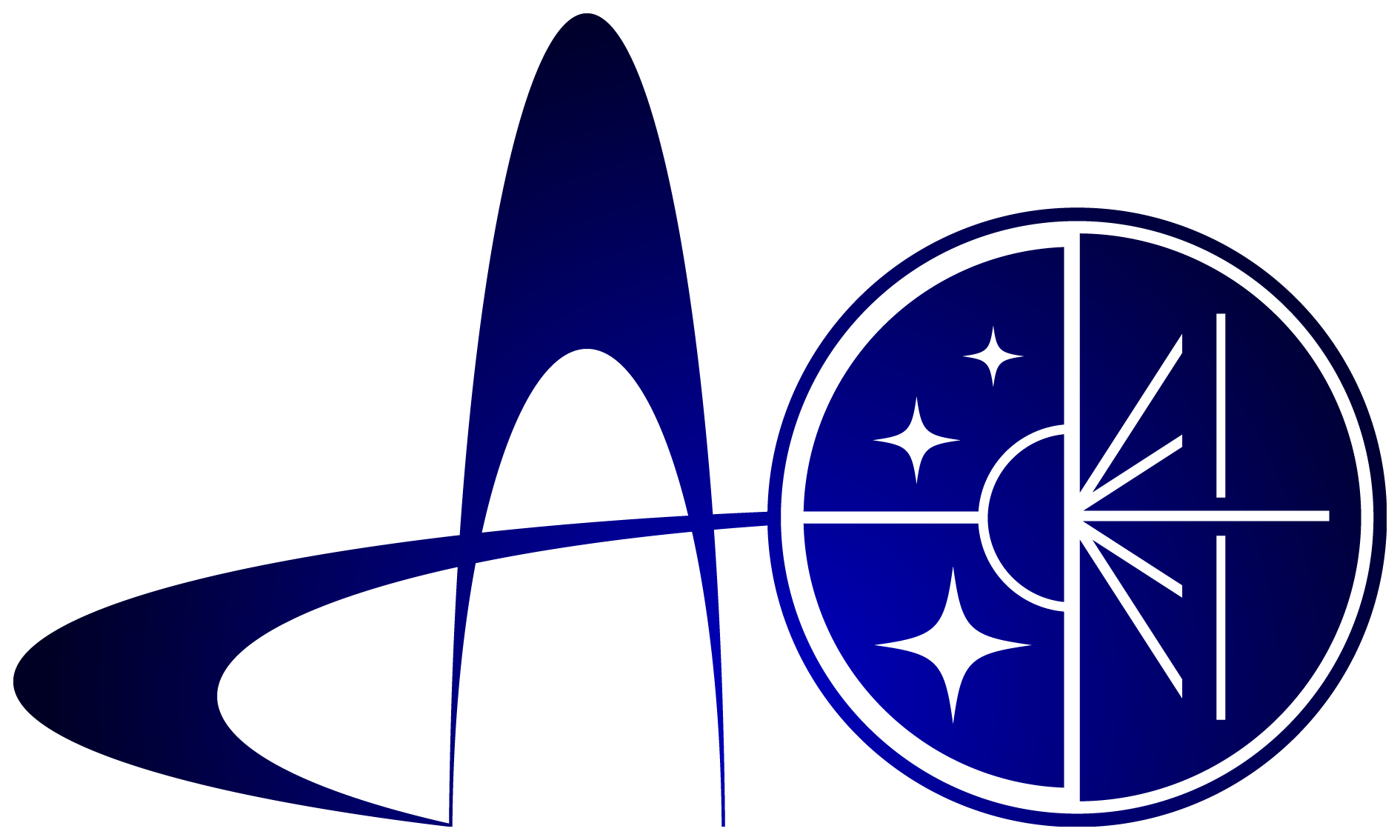 Memorandum
about the meeting of representatives of Russian science
with the European Southern Observatory Director General
on Russia's Membership in the European Southern Observatory,
Moscow, October 26, 2009
On 26 October 2009 in Moscow, in the Russian Academy of Sciences (RAS) a meeting was held of the leading Russian scientists and statesmen with the Director General of the European Southern Observatory (ESO) Tim de Zeeuw and the Head of International Relations Rowena Sirey. In attendance were: deputy minister of education and science A.V.Khlunov, officer of the Ministry of Education and Science S.B.Tataurov, official of the Administration of President of Russia E.V.Popova, director gerneral of the Lytkarino Optical Glass Factory A.P.Patrikeev, head of the Department of Physics and Astronomy of the RAS V.A.Matveev, head of the Russian Foundation for Basic Research V.Ya.Panchenko, head of the Scientific Council "Astronomy" of the RAS, director of the Astro-Space Centre of the Physical Institute of the RAS academician N.S.Kardashev, academician á.á.Boyarchuk, academician D.A.Varshalovich, director of the Sternberg Astronomical Institute academician A.M.Cherepachshuk, director of the Institute of Astronomy of the RAS, corresponding member B.M.Shustov, director of the Main Astronomical Observatory of the RAS A.V.Stepanov, director of the Special Astrophysical Observatory of the RAS, corresponding member Yu.Yu.Balega, deputy director of the SAO RAS V.V.Vlasuyk et al.
The matter under discussion was the possibility of Russia's Membership in the European Southern Observatory. In case Russia joins the ESO, the Russian scientists and industrial enterprises would be open to the following scope of capabilities:
An immediate access for Russian astronomers to all of ESO's facilities, including the world-leading VLT; and ALMA, which is currently under construction.
Potential collaborations in new technical projects and an access to the state-of-the-art technologies, such as adaptive optics, powerful impulsed lasers, multiprocessor computer systems, detectors for infrared, submillimeter and radio ranges.
Potential participation of the Russian optical-mechanical industry in the contemporary innovative projects: in particular, the E-ELT telescope with a 42-m composite mirror.
Access for young Russian astronomers and engineers to job vacancies within the framework of ESO's projects.
Political rapprochement between Russia and the Europe by means of the scientific integration.
The members of the meeting have pointed out that in the territory of the Russian Federation there are no regions with the climate acceptable for the construction of a large modern observatory. The development of astrophysical research in Russia and engineering of new generation of instruments would require a choice of the location outside the boundaries of the country. All the largest projects in the domain of astrophysical research are currently realised entirely within the framework of international cooperation.

The parties expressed interest in further extension of contacts on the present issue, and proposed to form a working group in order to elaborate the coordinated proposals.

Director General of the European Southern Observatory (ESO) Tim de Zeeuw.

On side of Russsian Academy of Sciences Director of the Special Astrophysical Observatory of the RAS Yu.Yu. Balega
Director General of the ESO Tim de Zeeuw
Right to left are Director of the SAO RAS Yu.Yu. Balega, the Head of International Relations Rowena Sirey, Director General of the ESO Tim de Zeeuw, deputy director of the SAO RAS V.V.Vlasuyk
---
Any questions to webmaster
Last update: 03/02/2010