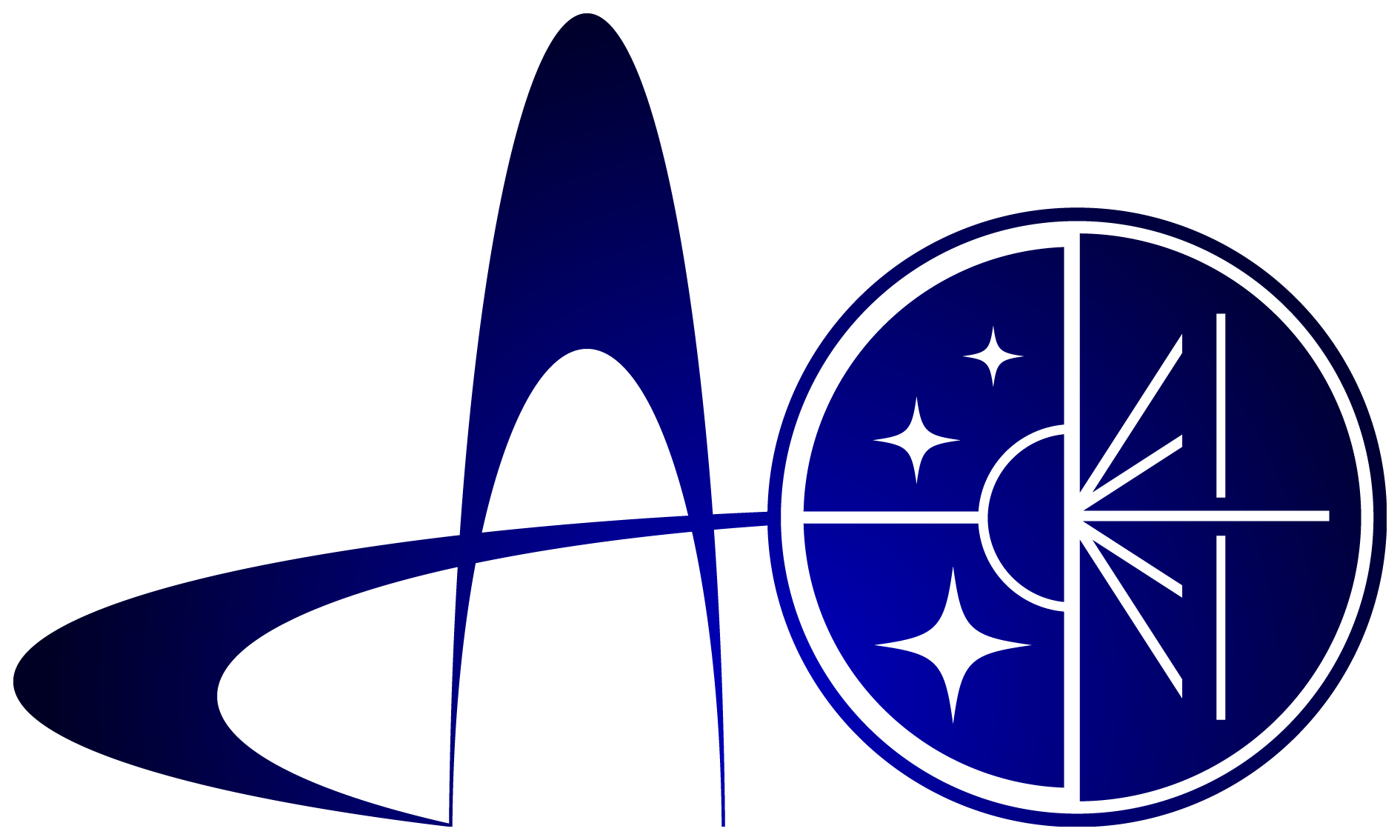 Scientific achievements, Solar system
1994:
---
As a result of comparing the spectra of active solar regions from the observations with high spatial resolution in the microwave range at the RATAN-600 (the S-component) with a flare component observed at meter wavelengths on the VLA (USA) we revealed the presence of a strong and prolonged noise storm exactly where a weak decaying active region (with the presence of powerful active regions in the disk) is located. The data obtained indicate a direct relationship between the so-called UHF halo, earlier detected with the RATAN-600 and nonthermal radiation of noise storm sources, existing for a long time.
---
In July 1994, complex studies of the effects of impact of the Shoemaker-Levy 9 comet on Jupiter were made.
With the aid of spectral observations of the impact regions of W and K comet fragments, made in the range of 4 microns at the BTA with the use of a Fourier spectrometer, smoke was detected that arose in the stratosphere at the altitudes, corresponding to pressures from 5 to 50 mbar. The Albedo of a slowly evolving thin cloud, resulting from the collision, is equal to 0.13-0.15. Spectral observations of a unique event in the range of 4-10 microns were performed only at the 6-m telescope.
(In collaboration with the Paris Observatory, France; the Institute for Space Aeronomy, Belgium; and IKI RAS).
Based on the RATAN-600 observations conducted during the fall of comet fragments, a 10-20% increase of the radiation intensity of Jupiter at the wavelengths of 7.6, 13, 18 and 31 cm was detected. A perturbed radiation state of Jupiter's radiation belts (they are responsible for emission in the decimeter band) persisted for at least a week after the infall of the last fragments. At 3.10 m wavelength within 3-5 minutes after the fall of the cometary fragments bursts of radio emission were detected, and the parameters of ionospheric disturbances were measured.
---

Archive
---
Any questions to webmaster
Last update: 17/02/2011