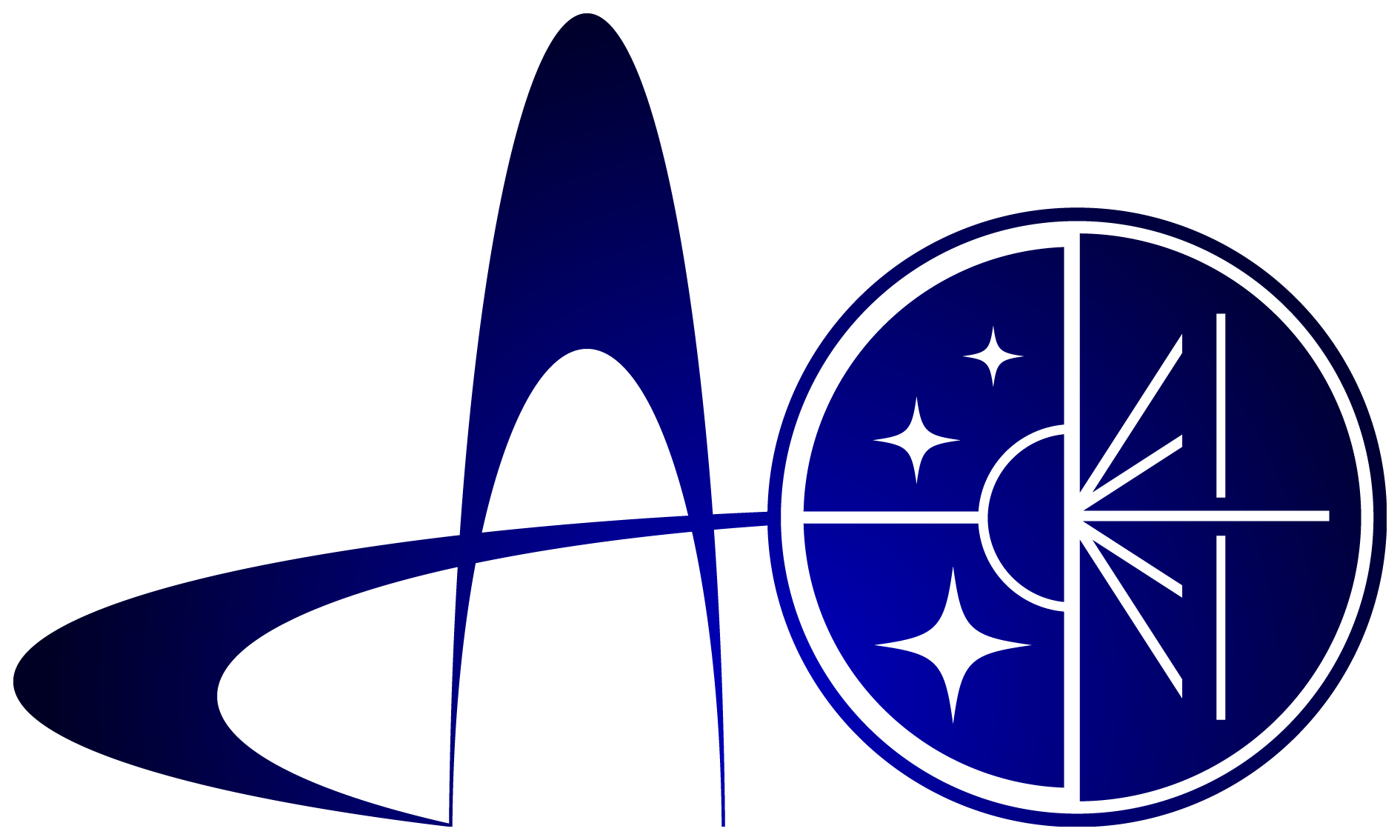 Scientific achievements, Solar system
1997:
---
As a result of comprehensive RATAN-600 studies of the prominence on the W limb of the Sun, its instant detailed radiation spectrum in the range from 1.7 to 32 cm (at 39 different wavelengths) was obtained for the first time. We observed its multi-component structure and detected the source of increased heating at the prominence-corona boundary.
---
Own radio emission from the lunar crater Copernicus was registered for the first time at 1.38 and 2.7 cm wavelengths in the RATAN-600 observations of the Moon. This indicates a temperature increase in this crater up to 100K at the depth of 5m.
---

Archive
---
Any questions to webmaster
Last update: 17/02/2011